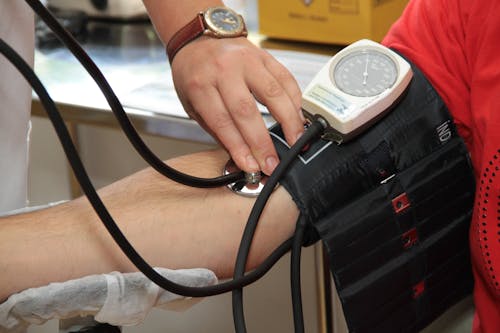 A preliminary study concludes that a drug that doctors commonly prescribe to treat angina and blood pressure might increase the risk of sudden cardiac arrest.
A recent study looked at the risk factors behind cardiac arrest.
Cardiac arrest occurs when the heart stops pumping blood around the body. If a person does not receive treatment, cardiac arrest can be lethal within minutes.
According to the American Heart Association (AHA), in the United States, around 475,000 people die from cardiac arrest each year.
It claims more lives than colorectal cancer, breast cancer, prostate cancer, pneumonia, influenza, vehicle accidents, firearms, HIV, and house fires combined.
The AHA describes cardiac arrest "as one of the most lethal public health problems in the U.S." So, because cardiac arrest is both serious and common, understanding the risk factors involved is essential.
To this end, the European Resuscitation Council set up a project that collects data on cardiac arrest, called the European Sudden Cardiac Arrest network (ESCAPE-NET).